wow
22-05-14
The Lamborghini Huracan
It's here. The long awaited replacement for the Lamborghini Gallardo.
The Huracan continues in the edgy style Lambos have bcome known for and for me that is a good thing.
The 5.2 V10 is carries around produces a mighty 602 bhp which will take the car from 0-60mph in 3.2 seconds and up to 202mph.
1
2
3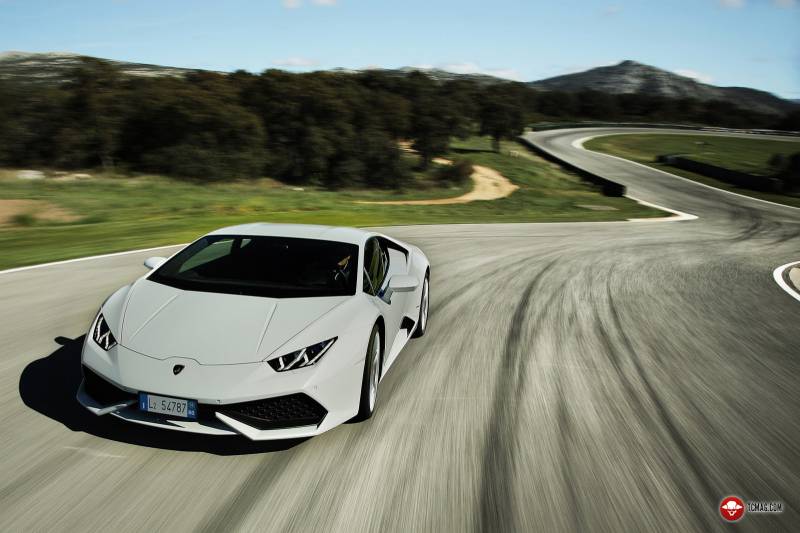 4
5
6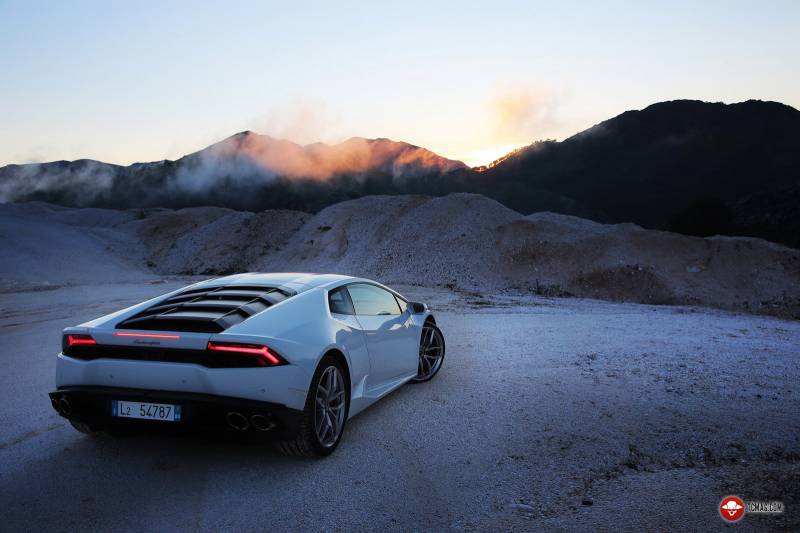 7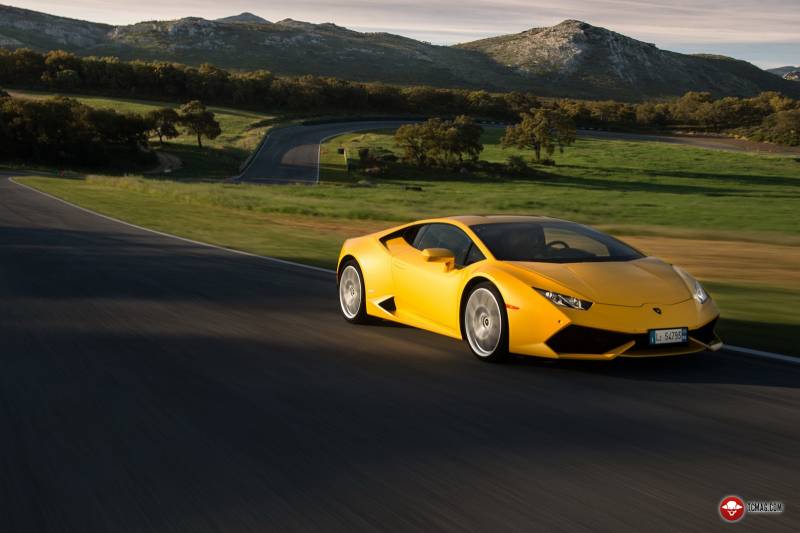 8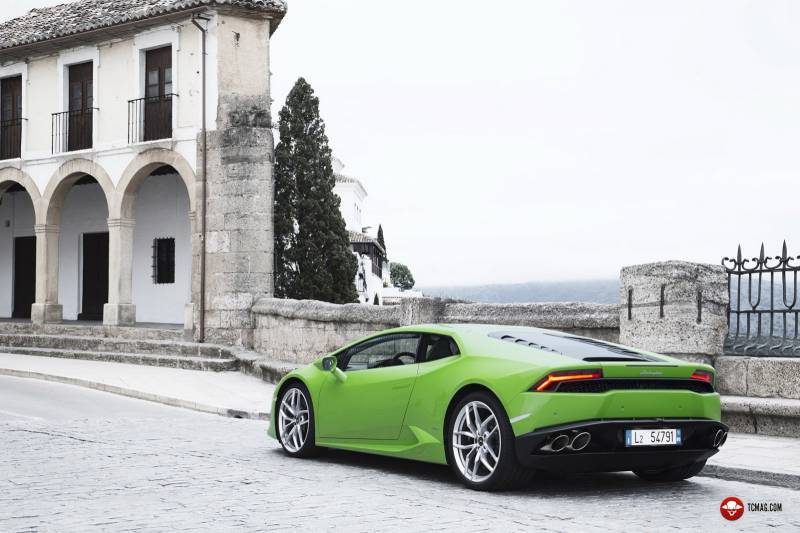 9
10
11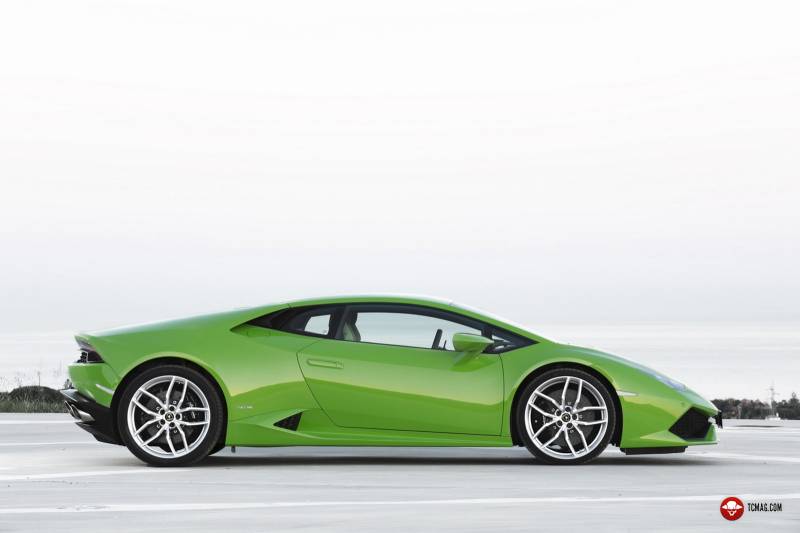 12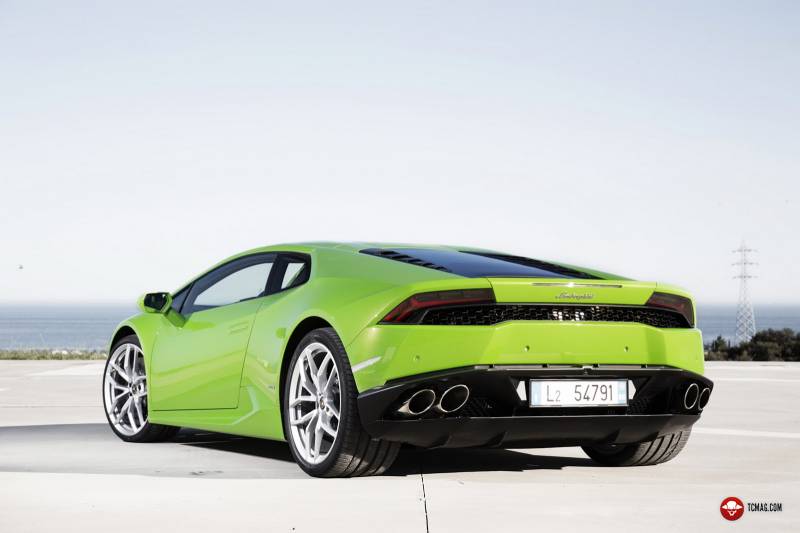 13
14
15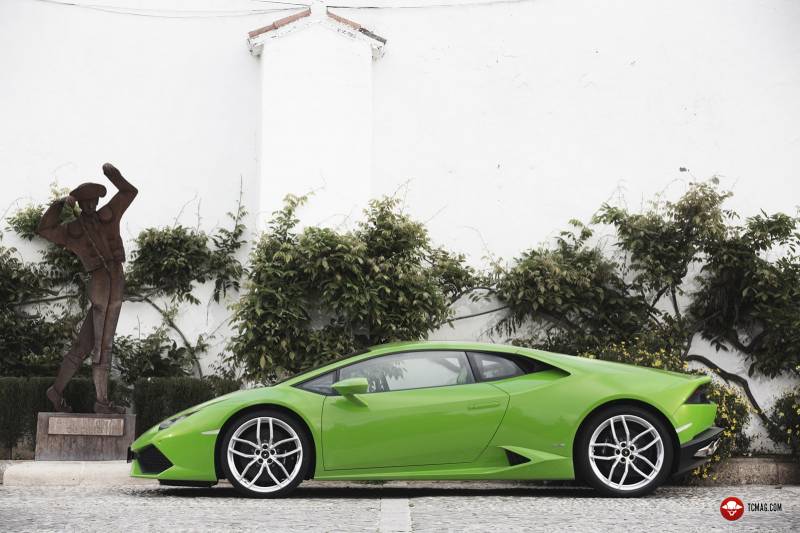 16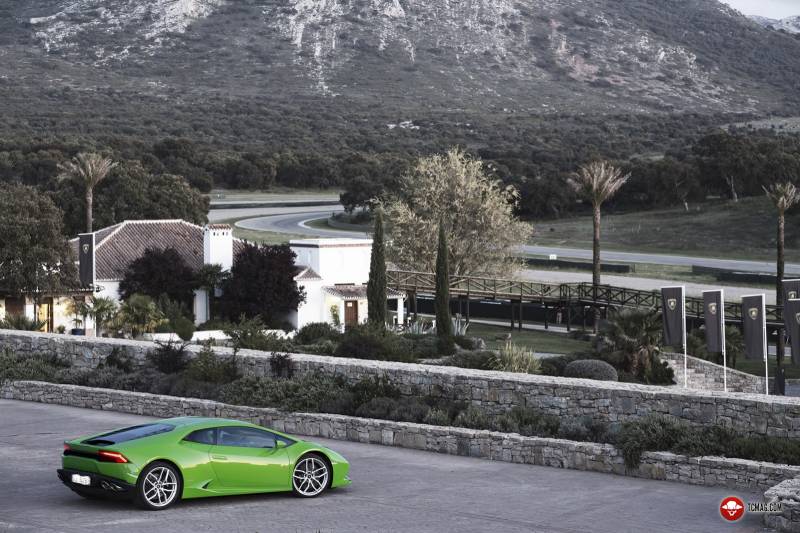 17
18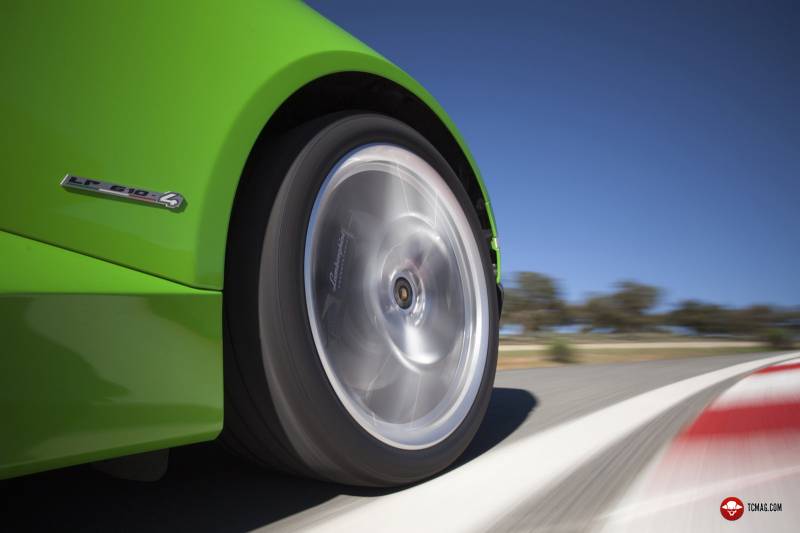 19
20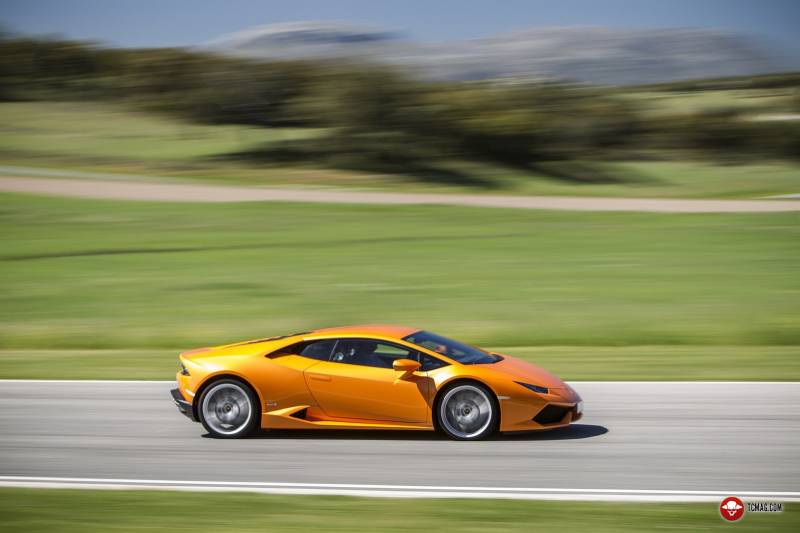 21
22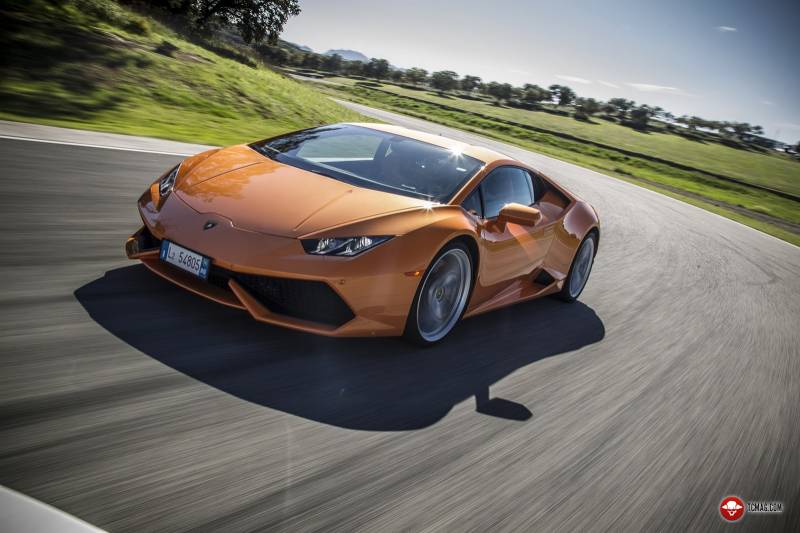 23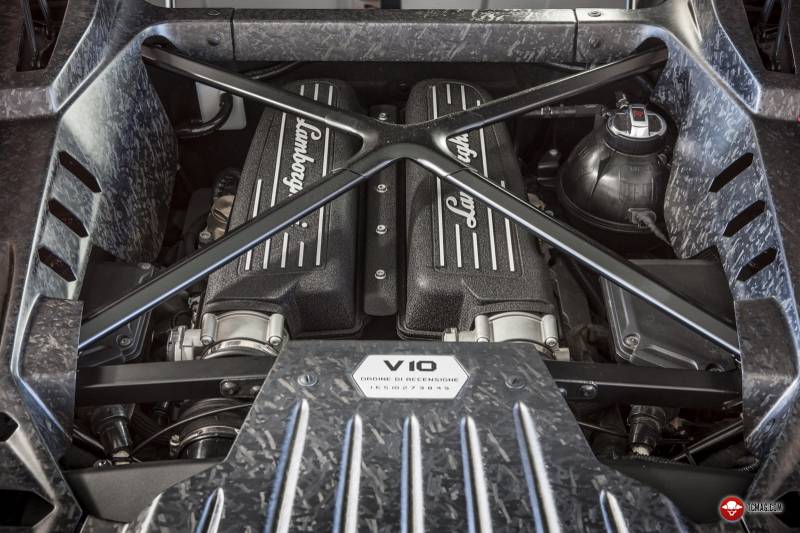 24
25
26
27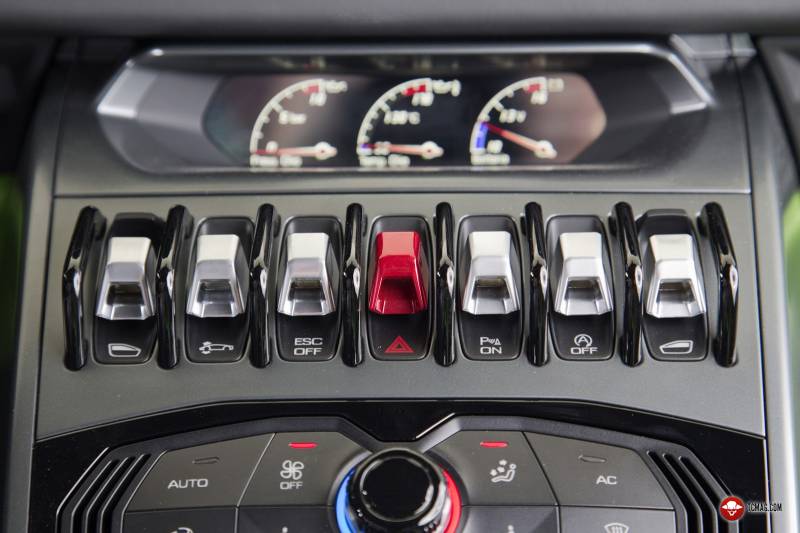 28